We have collectively, and individually, spent many months indoors. This has led to a rise in people being active outside as much as possible, and the growth in outdoor sports is almost unprecedented.
In particular; road and mountain biking, trail running, hiking and climbing have all seen a significant increase in participants and spending. Unfortunately, these customers are poorly served when it comes to offering food for their activities.
There are some amazing trailhead/car parking locations spread across the country, these spots are potential goldmines for a dedicated customer base. There could be great opportunities to have a pop-up cafe on the weekends or busy summer evenings. Additionally, restaurants and cafes near office hubs and city centres offer the potential to cater to this audience.
There is a significant base of runners and cyclists who commute on foot/bike to work. What's lacking in many cafes/restaurants and hotels are menus that cater to the athlete, or active customer.
Food categories can be broken down into three sections.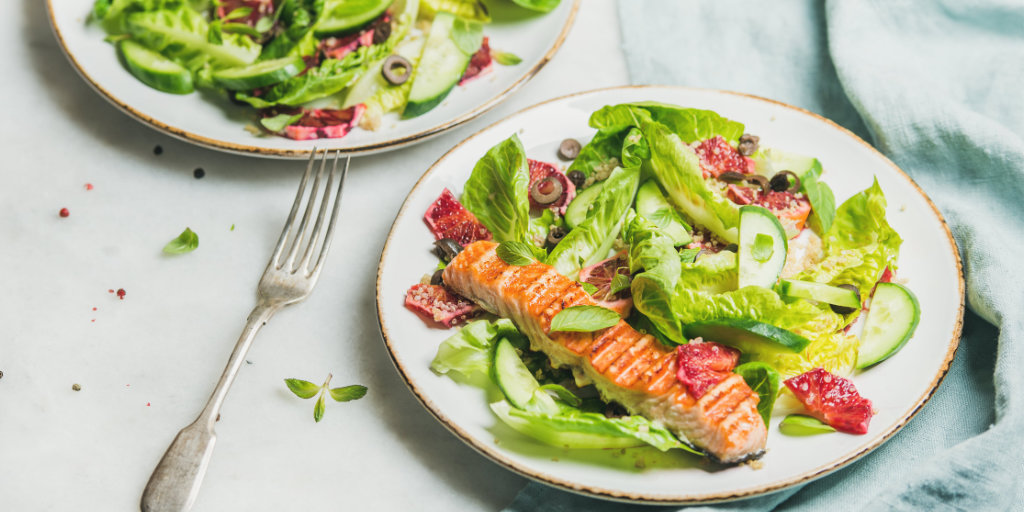 Fuelling before
The keynote here is to offer your customers dishes that will give them sustained fuel for their activity
Think oatmeal with banana; wholegrain rice with grilled chicken; or baked sweet potato with wilted spinach, salmon and toasted pumpkin seeds
You will be catering for the midday or afternoon workout, so offering breakfast and lunchtime dishes will be important
For last-minute trip-ups, you could also offer smoothies, oat shakes, or isotonic drinks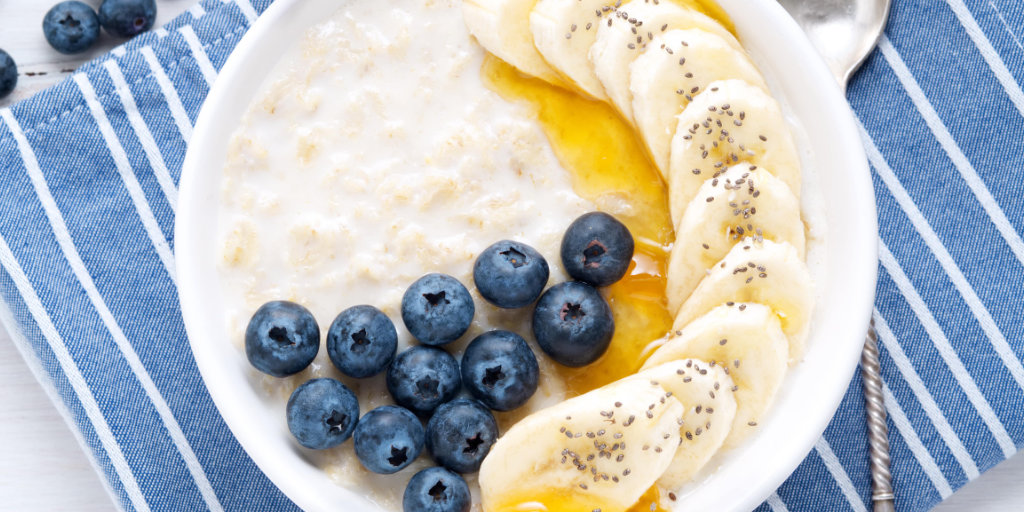 Nutrition science:
For optimal performance, your customers should eat between 2 and 4 hours before activity, which leaves enough time for the body to top up glycogen stores.
Then it's advisable to top up reserves slightly (if possible), 60-90 minutes before activity
Fuelling during
Here you could offer an array of take-away snacks for the gym/trail/road
Ideally, these will be simple, fast-acting carbohydrate snacks, used to top up reserves during sustained activity
Think Flapjacks, energy gels, fruit roll-ups, bananas…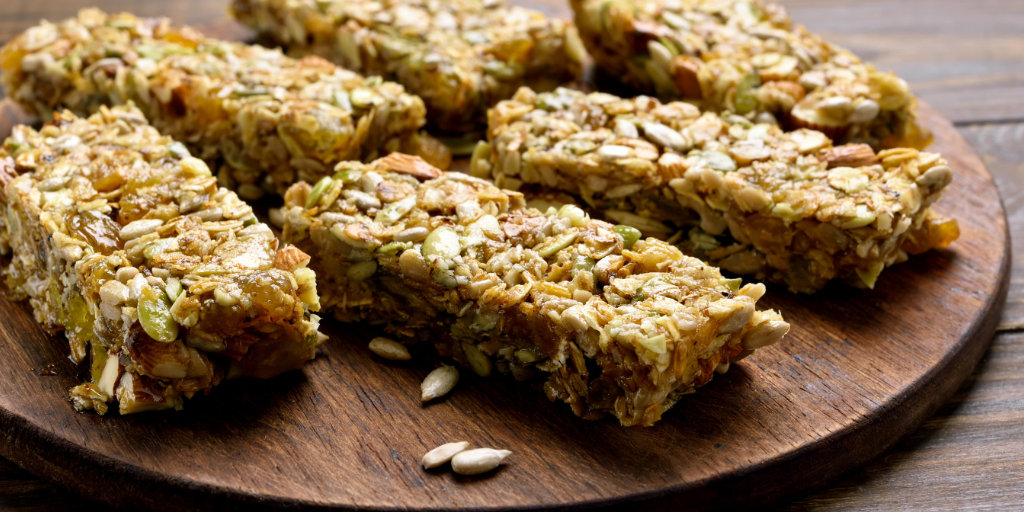 Nutrition science:
For most activities lasting less than one hour, consuming anything other than water is unnecessary, providing you have adequately topped up your glycogen stores.
However, if you are exercising for more than one hour, based on studies from the University of Texas, consuming 20-60g carbohydrate per hour during activity helps delay fatigue, and improve endurance.
NB: For high-intensity activity e.g. trail running, it's advisable to use high GI food sources with low fibre, as high dietary fibre in the food may in turn necessitate the need to poop on the side of the trail!
Refuelling post activity
The best time to refuel is as soon as possible after exercise. Therefore your clients will need simple, easy to digest snacks or dishes
Here again – items like oat shake, banana and Greek yoghurt smoothie, or wholewheat roll with lean meat and leafy greens are ideal. The added bonus for you is given the fact that you'll be pureeing fruit, you can use items that would not be attractive on the counter (bananas with a hint of overripeness), but these are perfect in a smoothie
Nutrition science:
In the first two hours, glycogen replenishment is at its most rapid, typically 130-150% of the normal rate. For the next 4 hours, the rate is still elevated, but at a lower level.
Refuelling early is critical for those who will be physically active multiple times a day.
Recovery food notes:
Combining protein with carbohydrates has been shown in multiple studies to be more effective in promoting muscle glycogen recovery and muscle tissue growth compared with carbohydrates alone.
These three categories offer masses of potential to your customers.
If this audience base realises you are offering performance-focused dishes that cater to their needs, you will have a loyal and dedicated band of repeat customers.
Here are a few dish suggestions:
Fuelling before:
Oatmeal with linseed, strained yoghurt, banana and mango, toasted almonds.
Fuelling during:
Homemade energy gel.
Pineapple, lime, banana and honey.
Nut, date and oat flapjack, wrapped in reusable beeswax cloth.
Tip – stock reusable gel bottles, customers can buy them from you, then refill, the next time they drop in. This will also lead to less rubbish on the trail…Win for everyone!
Refuel:
Shakshuka with fresh wholewheat flatbread